You only have one body its time to Be Body Smart!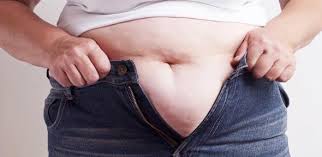 Did you know that 67% of men and 57% of women in the UK are overweight or obese! A body mass index (BMI) of over 25 defining 'overweight' and a BMI of 30 or more defining 'obese'.
Researchers also found that overweight and obesity among children and adolescents is also a massive problem in the UK with around 26% of boys and 29% of girls being overweight or obese, compared to 17% and 21% in 1980.
These are shocking figures!
Be Body Smart wants to try and help reduce these shocking figures which at the moment are only growing!  We want to make the nation aware of these statistics by making it as easy as possible for people to live healthier lives and therefore produce a healthier nation.